This post was originally published on September 5, 2018.
I've been so scared of knitting my first pair of socks that I hadn't even attempted it up until a few months ago. The idea of knitting with such small yarn and such small needles, doing magic loop and whatever a "heel turn" was horrifying. But, with a little support from the "Knitterinos" Facebook group (that's knitters/crocheters + "murderinos," fans of the podcast My Favorite Murder), I managed to muster up the courage and now I can't stop making socks.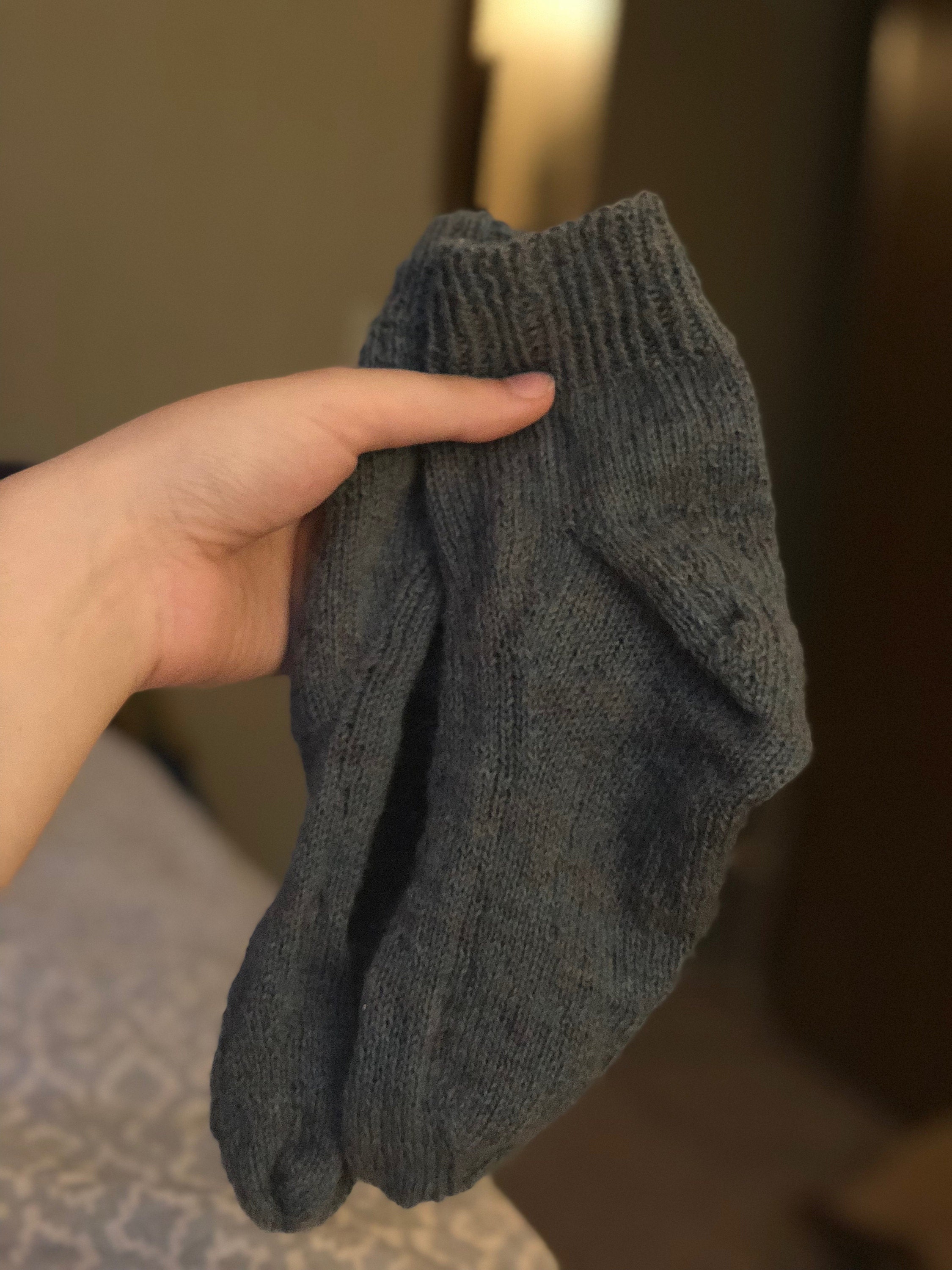 These are my first pair. I didn't really follow a pattern, but more of the KnitPicks Sock Class series of videos. I can't recommend these videos enough. They're so helpful, the instructor goes at a good pace and isn't intimidating at all. Albeit, I didn't watch every second of every video because I'm impatient, and so these probably could've turned out better. But look! I made socks! No more fear!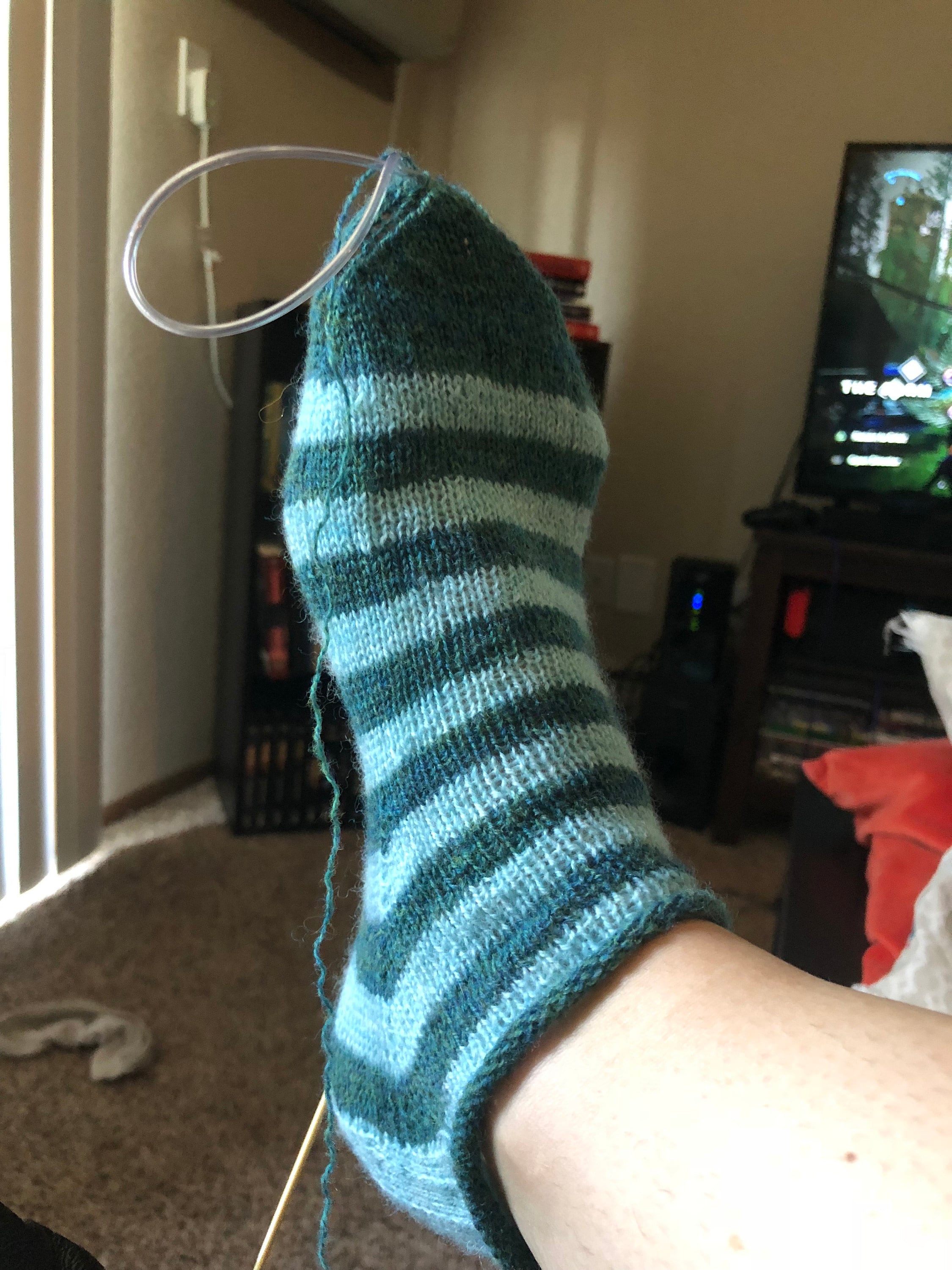 The next pattern I tried out was Rose City Rollers. Ankle socks are obviously much faster than regular socks, and these ones don't even have a cuff (hence "rollers") so they go even faster than usual. They're pretty, but I didn't use self-striping yarn (yep, I have to go through and weave in all those tiny ends), and I again didn't really realize that my decreases matter, so I still have some work to do.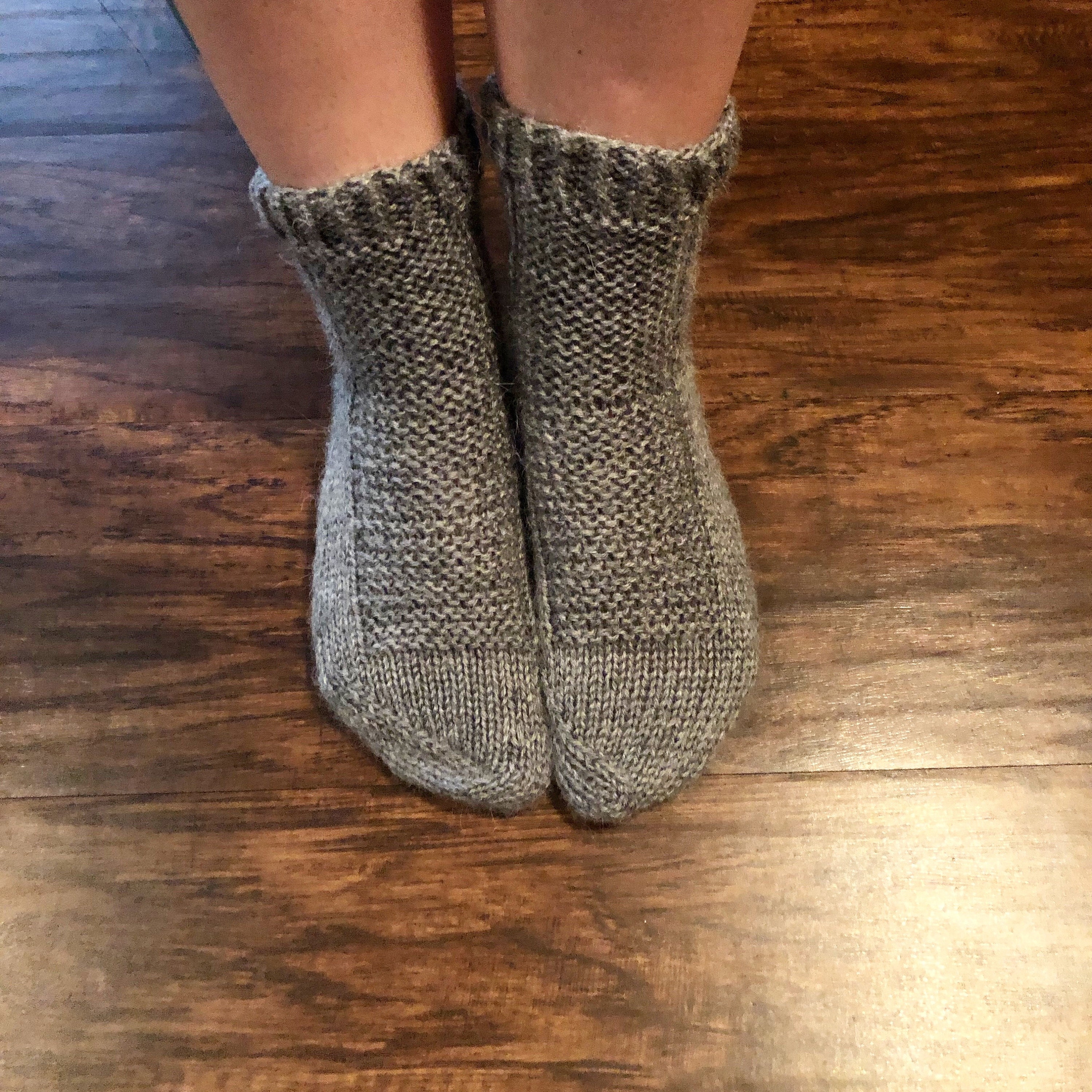 These two led me to making the Rye socks, which are the ones I probably should've started with. The pattern is clear, made for many sizes, and has diagrams for each part of the sock that you have to make and the order in which they happen. They also use a heavier yarn, so they go so much faster and you can actually see what you're doing. These are my go-to sock when recommending for beginners. I followed the pattern properly this time and I actually figured out a proper method for my gusset decreases too. Progress!
So there we go – no more sock fear. And I conquered it all by doing. There's a lesson in there, I'm sure, but I'm too obsessed with all my new socks to notice.
Have you been scared of tackling any projects lately? What happened?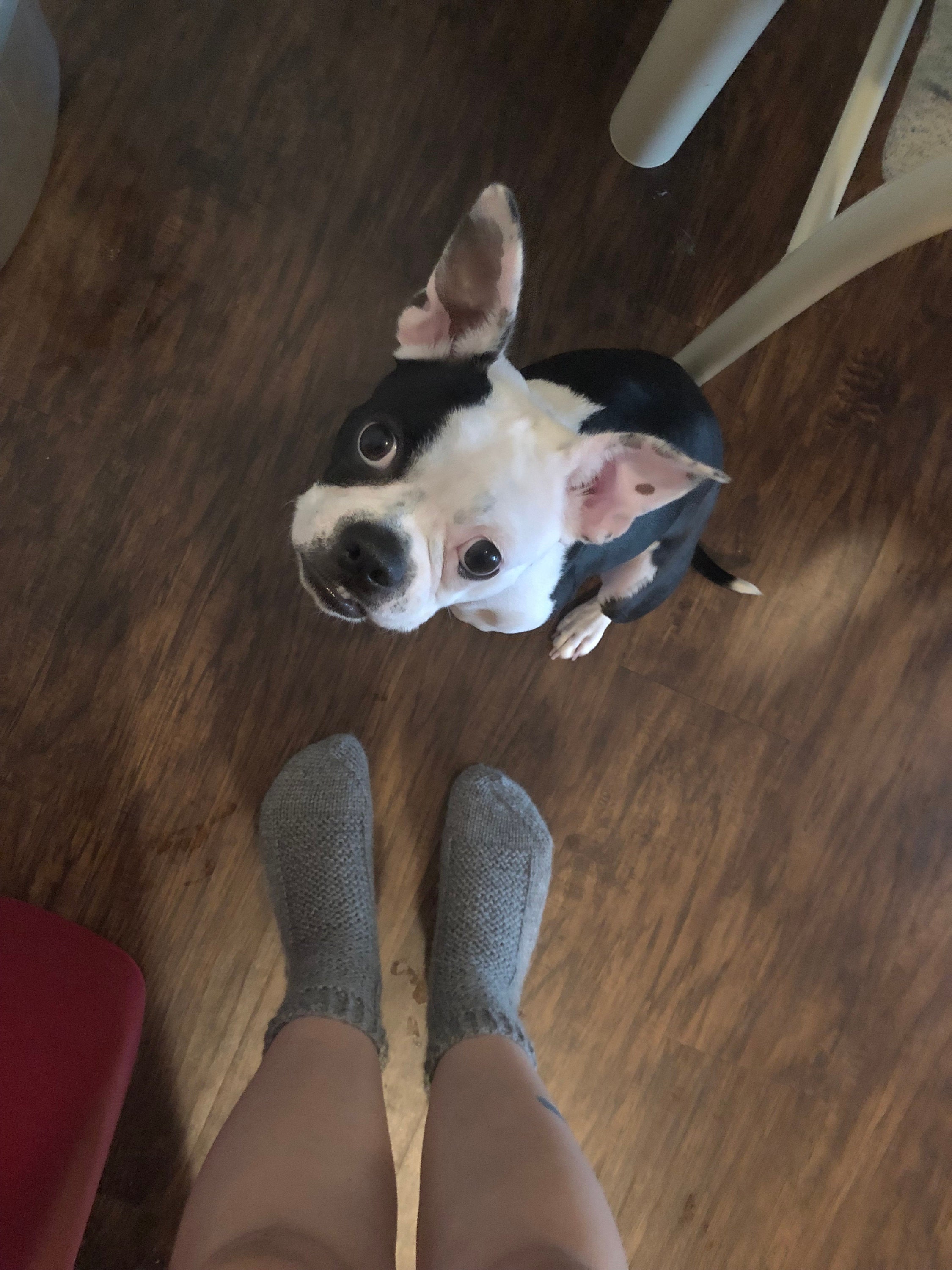 Bonus Lola!