This post was originally published on November 5, 2018.
There is a lot that goes into the price of a handmade object. Yarn crafters tend to get the short end of the stick when settling on a price, because the buyer doesn't always see all the work that goes into the object. (If you want to get into it, this is what Karl Marx called the "fetishizing" of items – we don't see the labor, we just see the result, and we like it that way.) So when we sell a pair of custom socks for $50, that sounds outrageous, because you can go get a pack of 12 socks at Walmart for $10. When you ask your friend to make you something, here's what goes into it:
Planning You might meet with the crafter in person, it might just be a Facebook message. But you still have to consult. They'll have to get your measurements, what colors you like, what materials you like, what kind of look you like. There isn't just one standard "hat" pattern, there are thousands.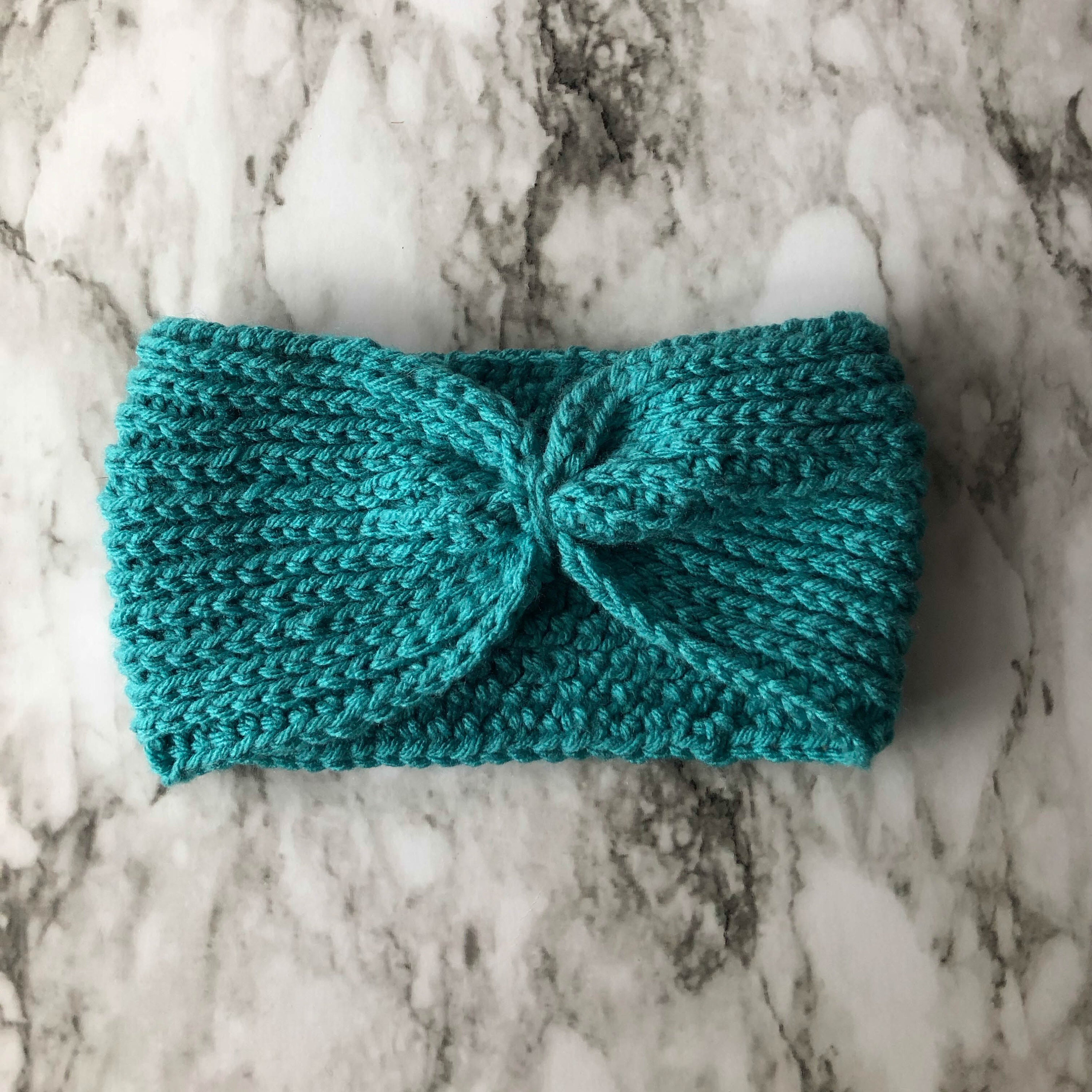 Parts Your crafter might have the yarn they need, but they'll probably go buy more just for you, so you get the exact color and the exact fiber you want. If they go to their local big-chain craft store, they might spend just $5-$20 and get all the supplies they need. But, if you get the good stuff, a hand-dyed skein of yarn starts at $25 each. The good stuff isn't cheap.
Labor Crafters will not charge you minimum wage for how much time they spend on their item, although they should. With the prices I charge people, I'm working way below minimum wage, which is outrageous on paper. Keep that in mind.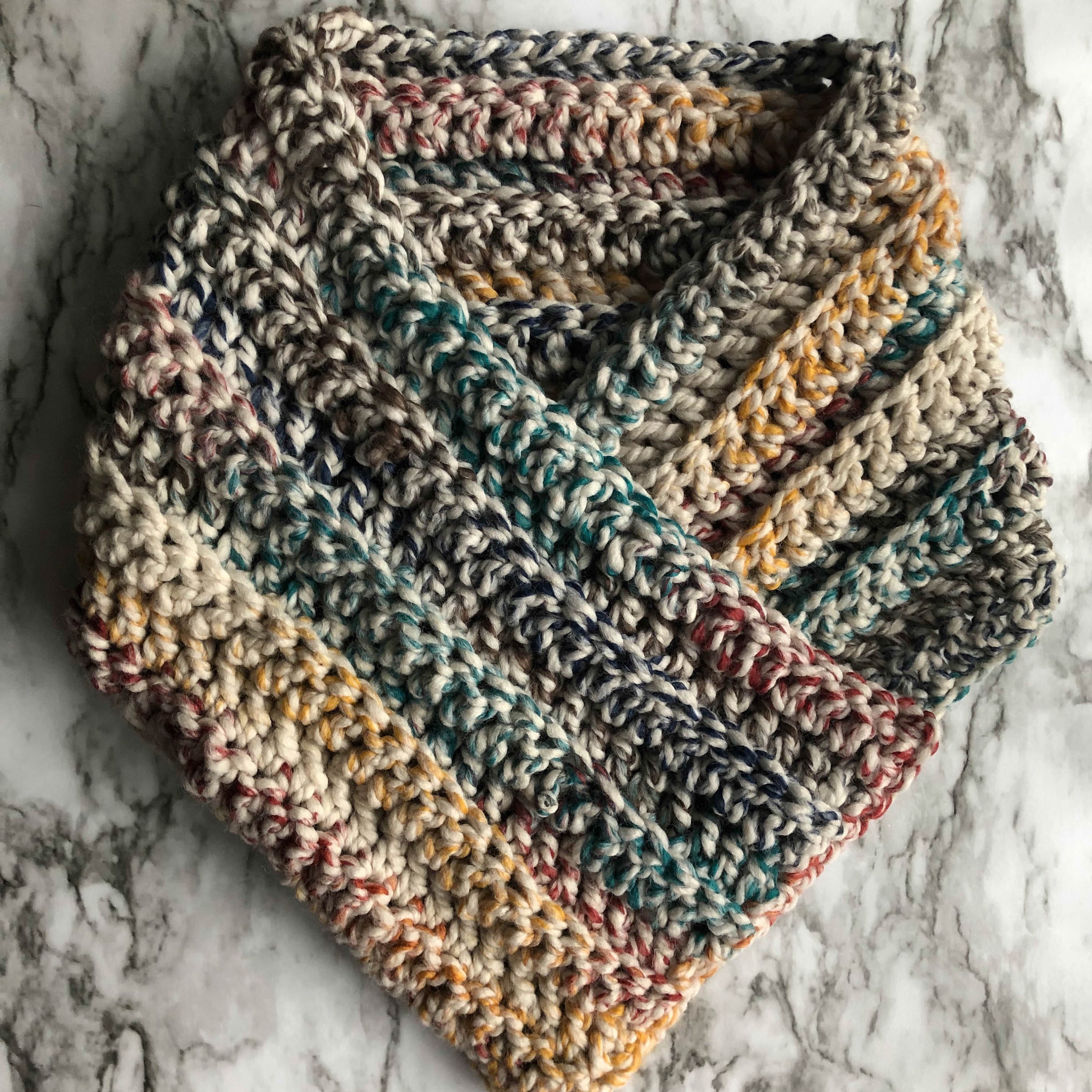 Packaging and Shipping  Shipping will depend on your local post office, but I don't charge anyone more than what I'm paying for shipping. I'm probably taking a hit on it. Depending on what you buy, your crafter may also have to get a special shipping box or extra stuffing for the inside.
What you get for your money Your crafter will go head over heels to make sure that you're happy with what you got. They'll hand make a project that will be one-of-a-kind, made especially for you. Plus you'll support a local business and you'll know exactly what that money is going toward – not a corporation, but probably toward groceries.