This post was originally published on April 6, 2019.
We're back! It's spring and it's time to stock up on new patterns for market prep season! There are two favorites that have been revised and are better than ever, and also two brand-new patterns that are making their debut! Yay!!!
Let's dive in:
THE JEREMIAH BEANIE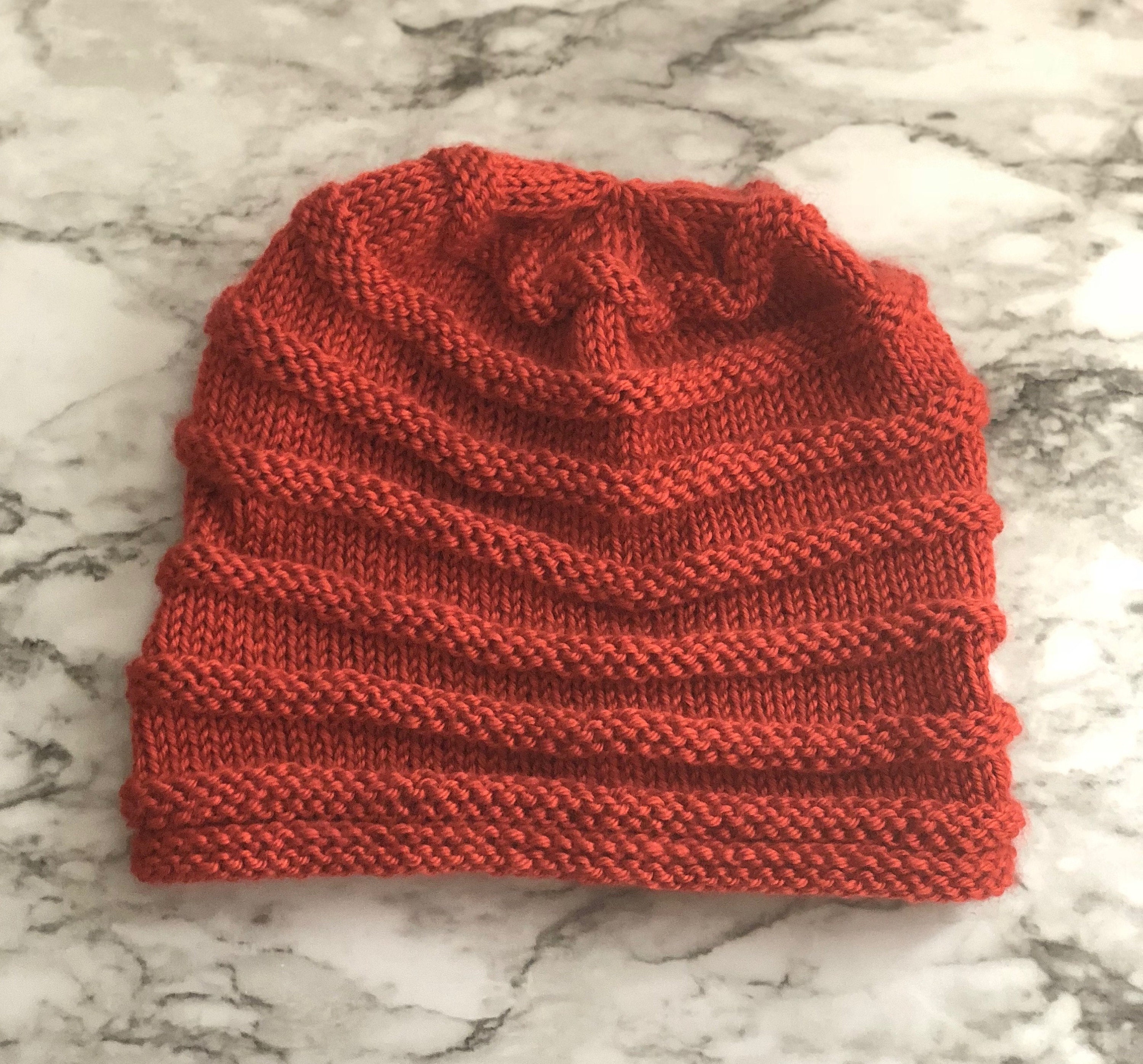 Get it on Etsy | Get it on Ravelry
Knitted in the round
Worsted-weight
Unisex
Adjustable for head size
Named after my favorite person
The Jeremiah Beanie!! My first design and a classic. Probably my top selling hat, especially for men, though it looks great on everyone! This slouch beanie is stretchy but has a firm enough cast on that it stays on your head. The best hat to keep in your closet for those cold days – we have half a dozen in our closet!
THE ANNALEE HEADBAND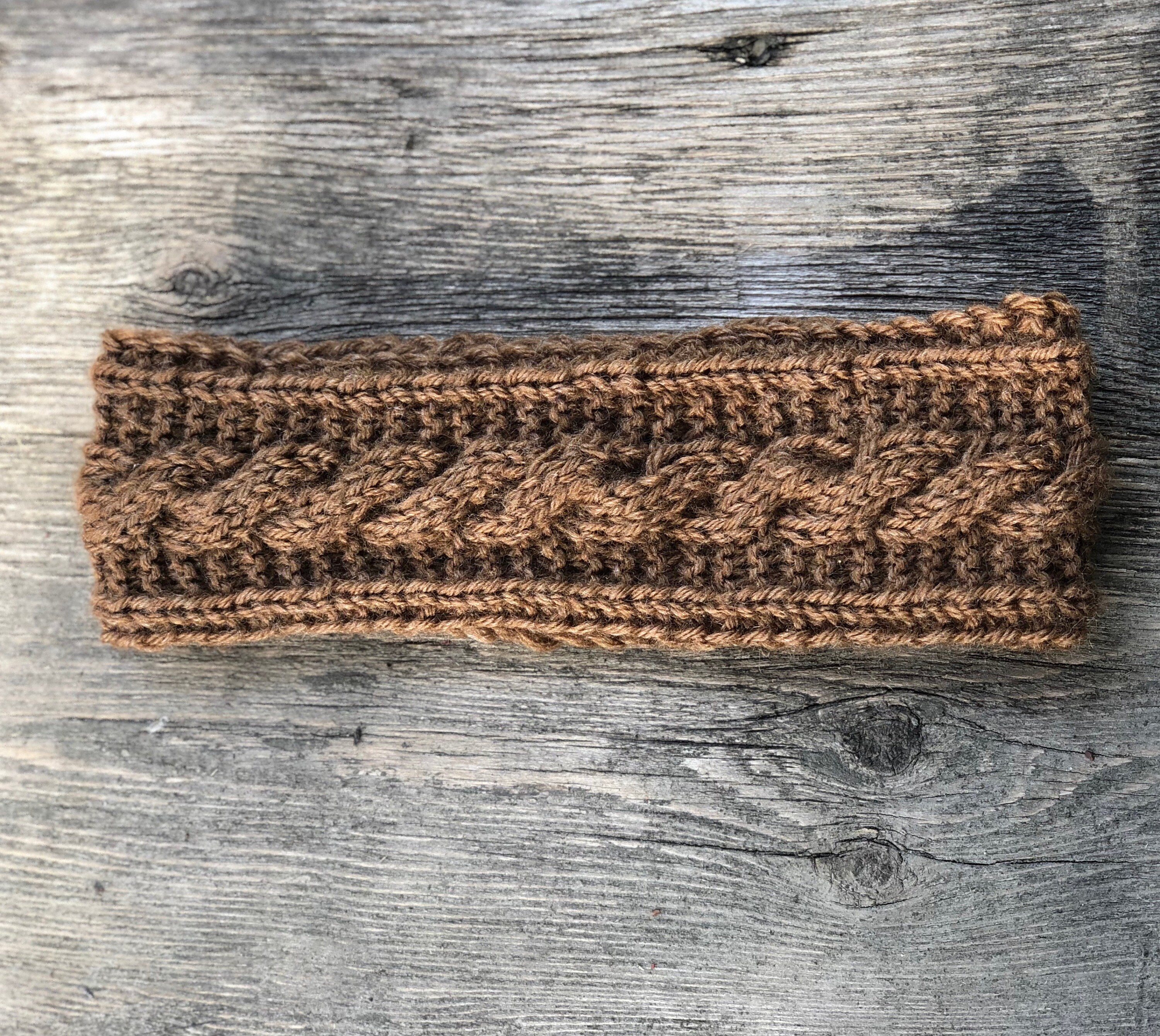 Get it on Etsy | Get it on Ravelry
Knitted
Worsted weight
Good first-time cable project
Annalee is a beaut and a classic, and perfect for those just getting comfortable with cables! A small repeat makes it easy to sit back and relax in front of some Netflix and your new favorite headband.
THE BARBARA BRAID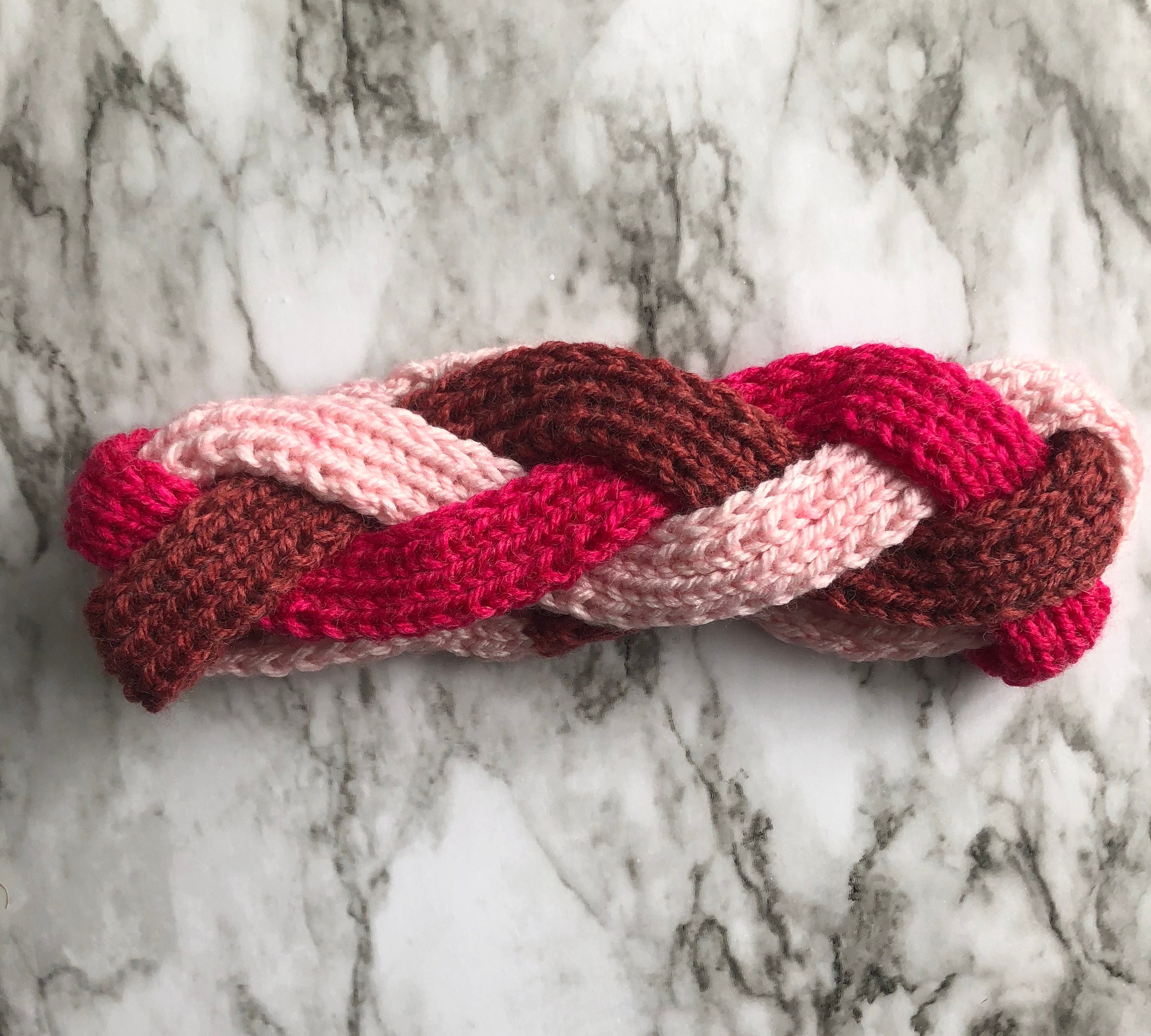 Get it on Etsy | Get it on Ravelry
Knitted flat
Perfect stashbuster
Worsted weight
Easily adjustable size
This design took a lot of tries and technical work to get it down on paper correctly, but boy is it ever worth it!! This GORGE headband is worked in three colors of your choice (or maybe just one!) and uses a tiny amount of yarn, so it's perfect for when you have more than just a tail leftover but not enough to create anything else. It's also named after my momma!
THE LOLA BEANIE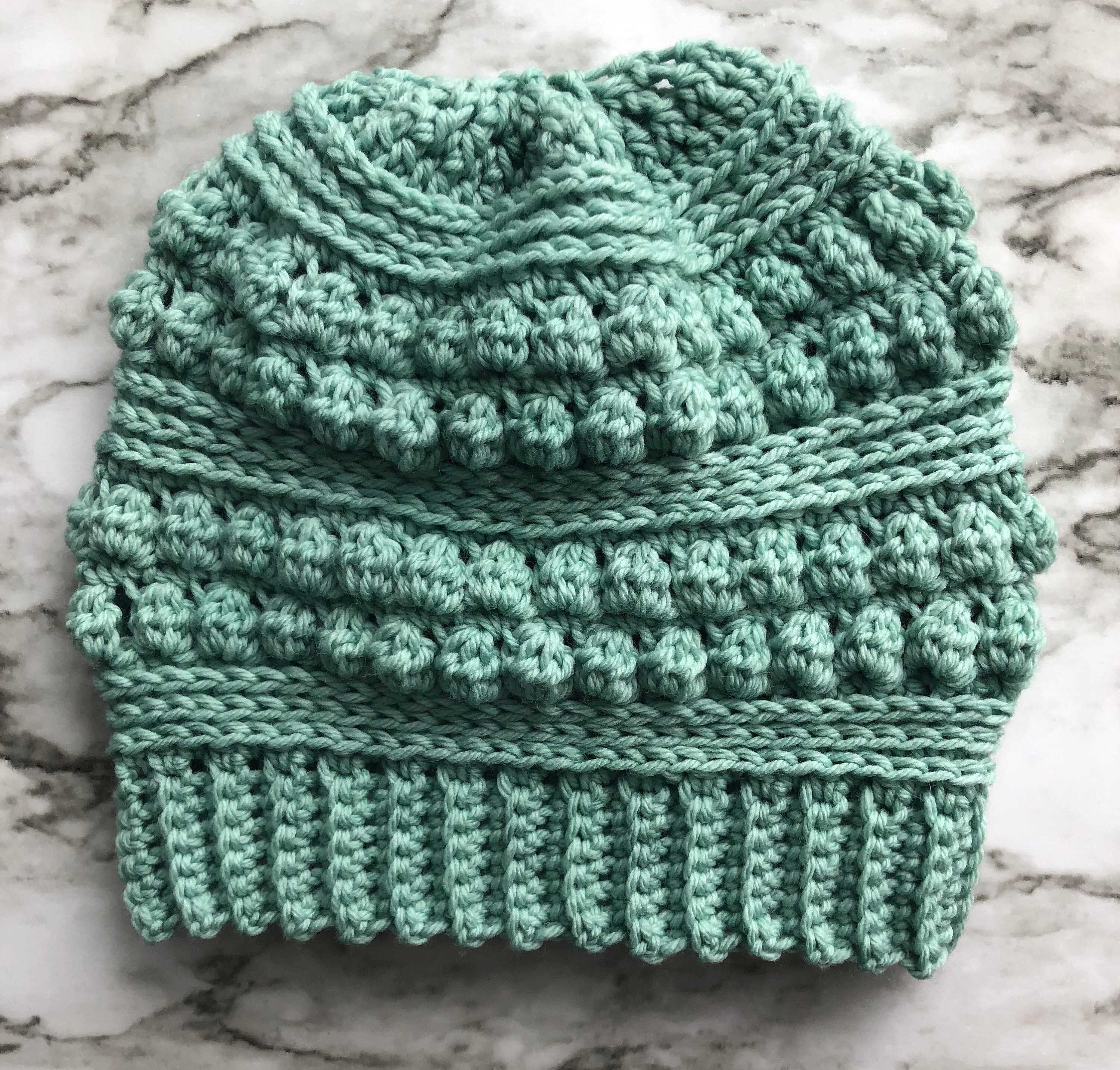 Get it on Etsy | Get it on Ravelry
Crochet
Worsted weight
Looks great with a pom!
My first crochet design is here! I've been crocheting for about a year now and I've learned a lot, enough to feel confident about this beautiful hat! My dog's (and my logo) name is Lola, and I call her Lola Bean, so this hat is named for her. It is SO squishy. The more aran-leaning yarn you use, the squishier, and the taller it stands! Vanna's Choice or Impeccable are perfect choices for this hat. They work up so quickly!
Which one are you going to make first?? Tag me on Instagram!  I can't wait to see what you create!